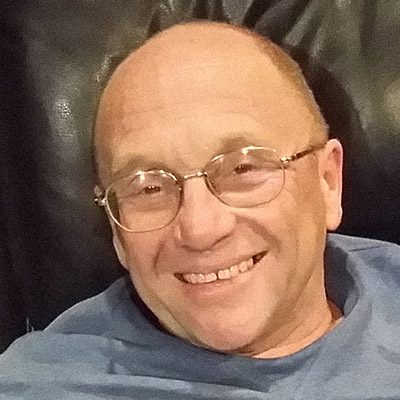 I have been in construction since 1989 and in HVAC mechanical design & Install since leaving university in 1979. I have worked in engineering and construction in Africa [Zimbabwe, South Africa] Great Briton, Austria and Holland. I have worked as a Site manager, Construction Manager, Project Manager and Quantity Surveyor.
I lived in London for 16 years and I had my own Construction Company for 12 Years and a specialised electrical Fire Alarm and Emergency light testing company.
I have always enjoyed the difficult projects that require planning and thinking that my " Just Do it attitude" has worked on .
Over time I have learned and seen the issues that develop in construction and now enjoy the Contract Administration and Commercial side as this is one of the problem areas that need proactive attention.
As I am now older, I enjoy the rigour of numbers and contract administration, all an integral part of Quantity Surveying.
I have worked on hundreds of projects but the two that stand out the most is the two new floors and mansard roof to an existing building in Vigo Street, off Oxford Street in London where the antique Turkish carpet shop continued working underneath and Kakapo Creek Early Learning Centre
I love the challenge of projects like the Kakapo Creek project where thinking through the construction methodology is key to its out come.