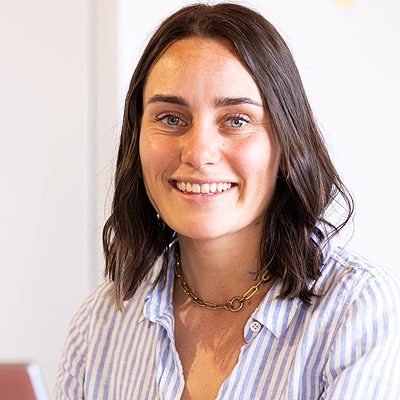 Alysha enjoys seeing the transformation of a construction project, whether it be a fit-out or an empty plot of land about to be developed, watching it progress from start to finish and handing over a finished project to the client will never not be an enjoyment for her.
Working for such a diverse company no two days are the same for Alysha. Her role allows her to be in the office, out on site and attending meetings with clients and consultants.
Being able to continuously learn and develop a variety of skills and knowledge and also apply the skills and knowledge she has learnt through her studies and those around her helps her to continue growing within her role in the company.